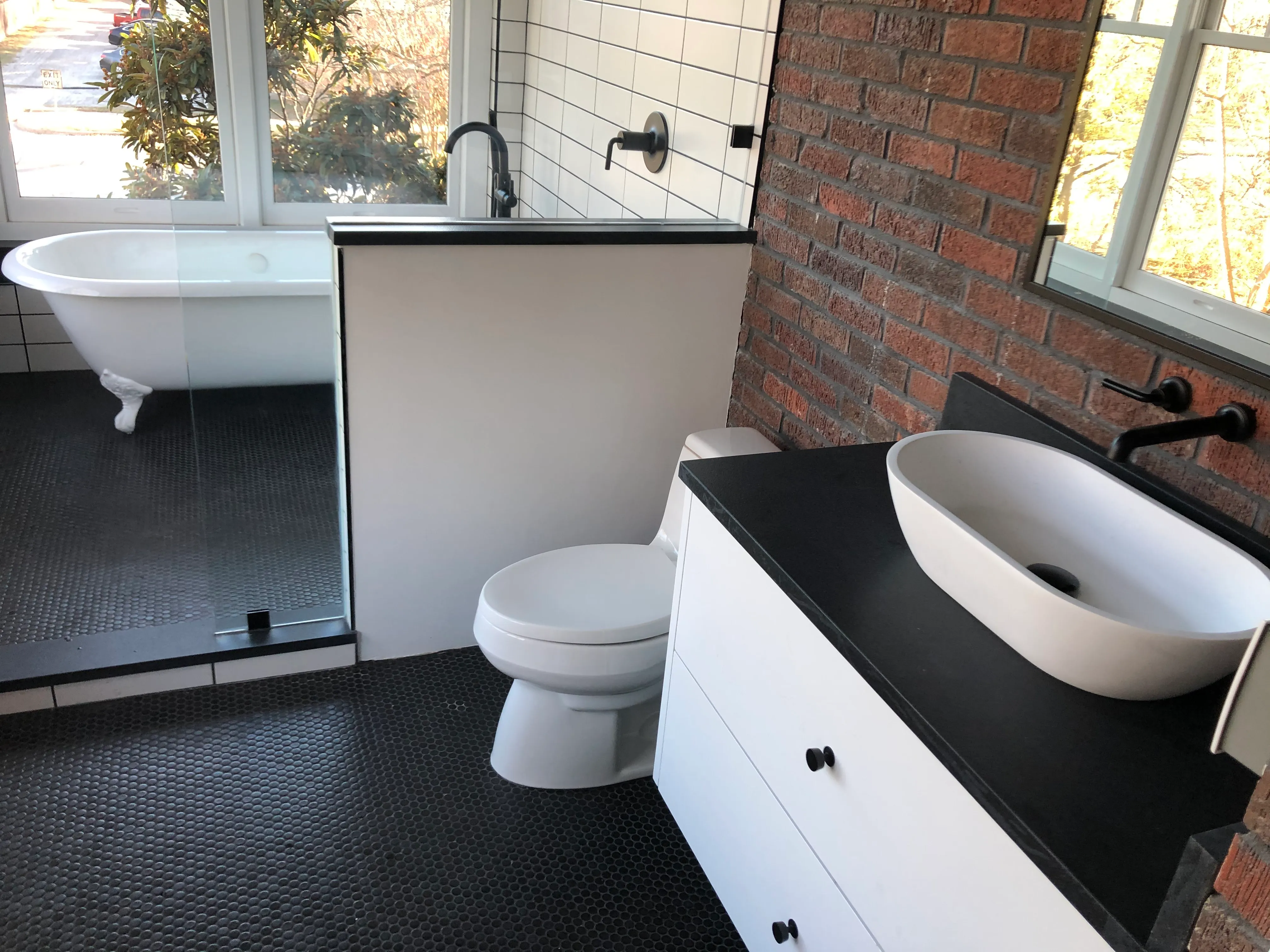 Serving With Distinction
As a team of master plumbers and specialists, Aloha is your go-to company for home and commercial plumbing services. We have the tools, skills, and experience to get the job done.
States We Currently Serve
Building Long-Lasting Customer Connections
On top of delivering the best results through our expert home and commercial services, we seek to build strong connections with our customers. We aim to achieve this by taking a 'customer-first' stance - we listen to their wishes and keep them in mind as we go about our work. We aim to give total customer satisfaction.
Unrivaled Customer Service
We work towards delivering what YOU NEED and provide our best services to GUARANTEE SATISFACTION.
Licensed, Bonded, Insured
All our plumbers are fully licensed and adequately certified to accomplish the services offered in the state of Texas.
Skilled Plumbing Specialists
Each of our team members is work ready, complete with specialized skill sets and experiences.
Excellent Plumbing Services
When providing our services, we always think and consider the best path to get the best results.
Competitive Rates
While we charge affordable rates, you will receive far more in plumbing or remodeling in return.
Wide Service Area
We provide Texas home remodeling and plumbing services in neighboring areas like Lockhart, Buda, and Kyle.
Call Aloha Today!
Contact our team today for your bathroom remodeling or plumbing needs. Get a FREE estimate for your project.