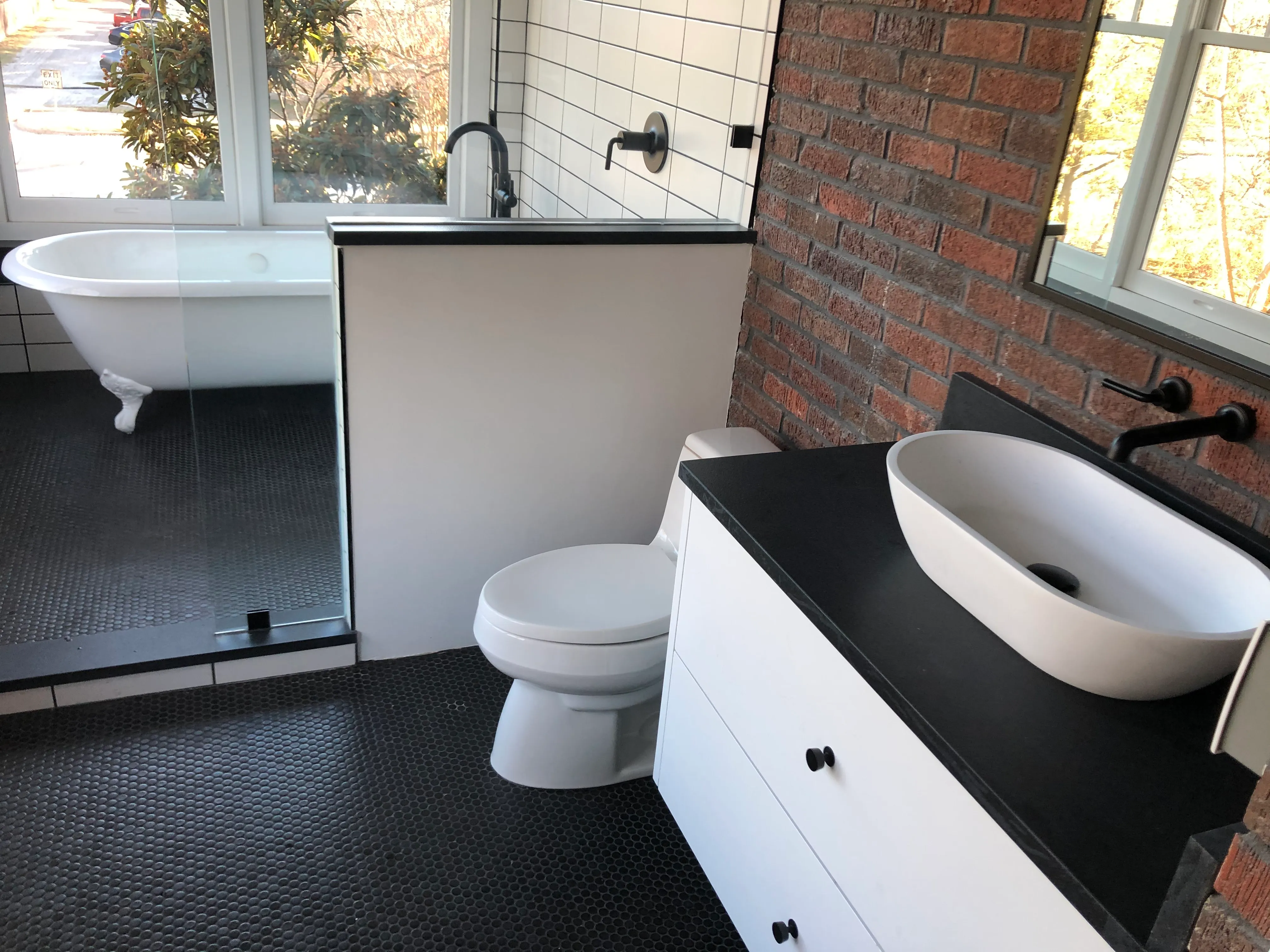 What We Offer
We offer extensive home and commercial plumbing as well as remodeling services to fix specific problems with your waterworks.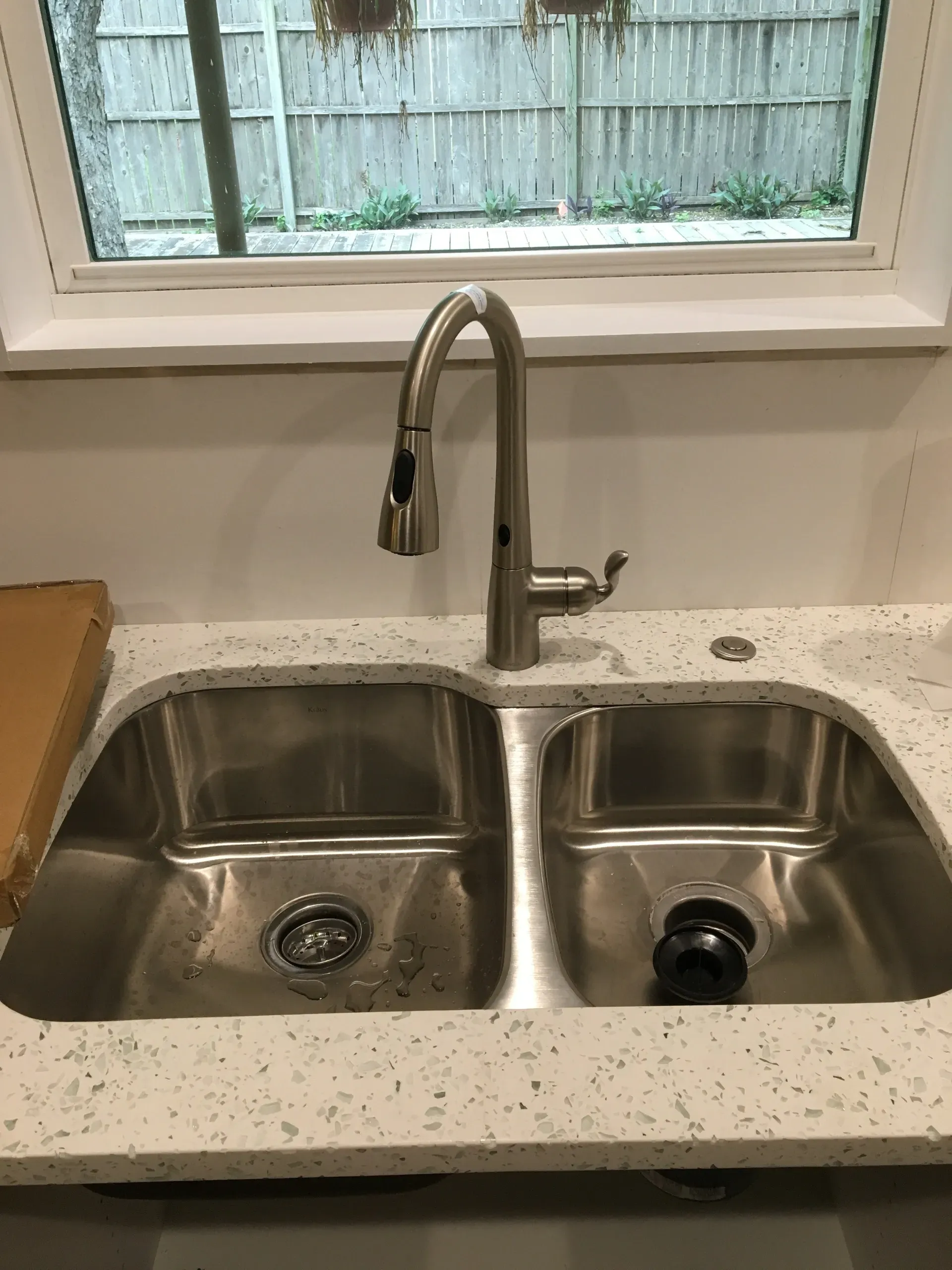 Home Repairs
Sometimes even minor problems with your plumbing can lead to major home damage. The goal of our home repair services is to prevent this from happening and minimize remodeling costs you might have to pay in the future.

Whether you are experiencing bad water leaks, clogged drain lines, or a broken water heater, we will provide quick and effective plumbing repairs.
Remodeling
Remodeling is a perfect option when you want to make a big change to your home's bathrooms and kitchens. We can improve your heating system, change your fixtures, or update your vanities. Our remodeling services aim to help change or renovate the problem areas without disrupting your personal life or hindering your business operations.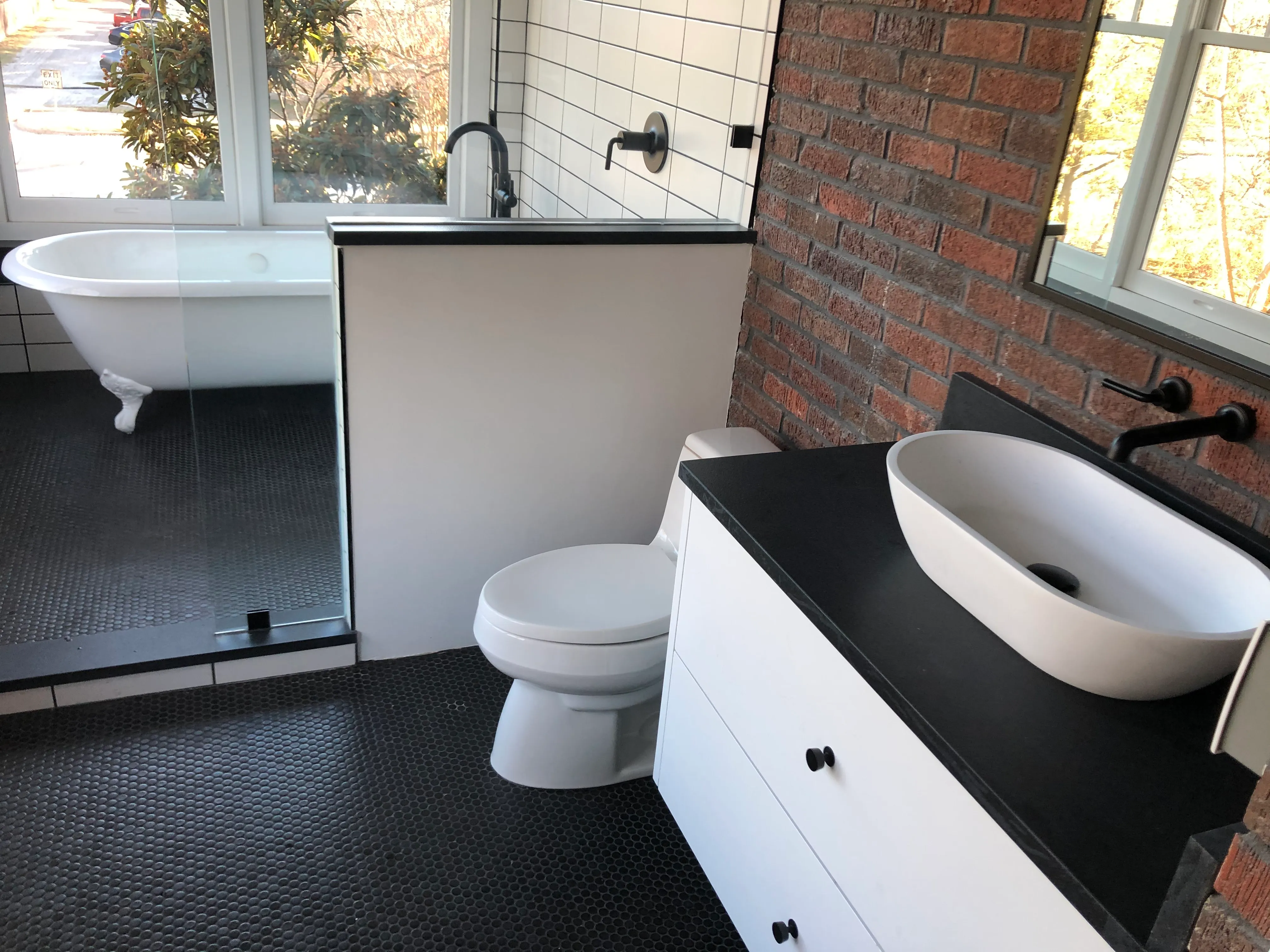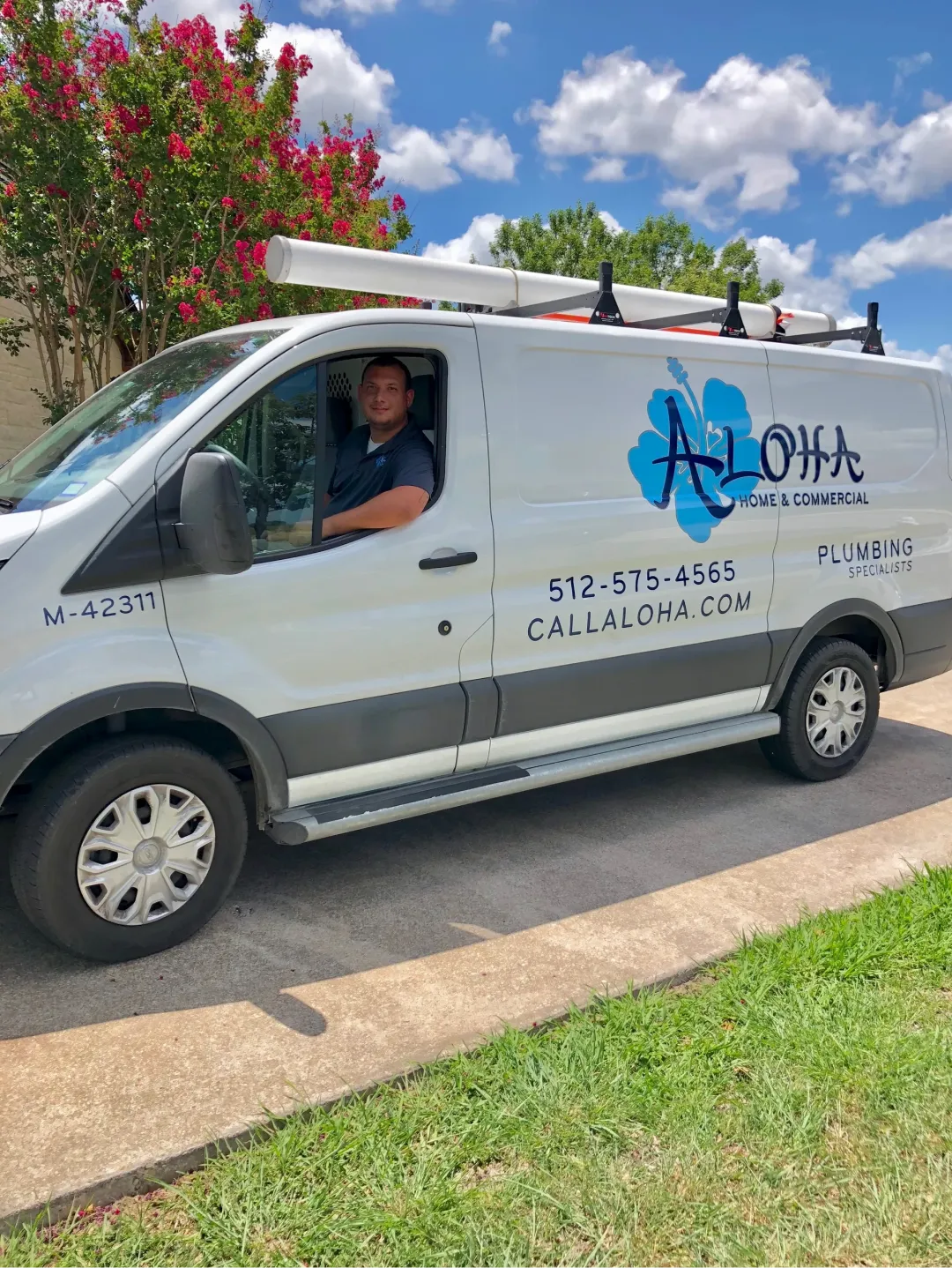 Commercial Services
Commercial plumbing covers installing and repairing your commercial property's plumbing and sanitation. We can fix backflow problems, install a new gas line, or repair an existing one. We also offer sewer camera inspections to look for other potential problems that may affect your business in the future.
Contact Aloha Now!
Call our team today and get a FREE quote. We look forward to assisting you!