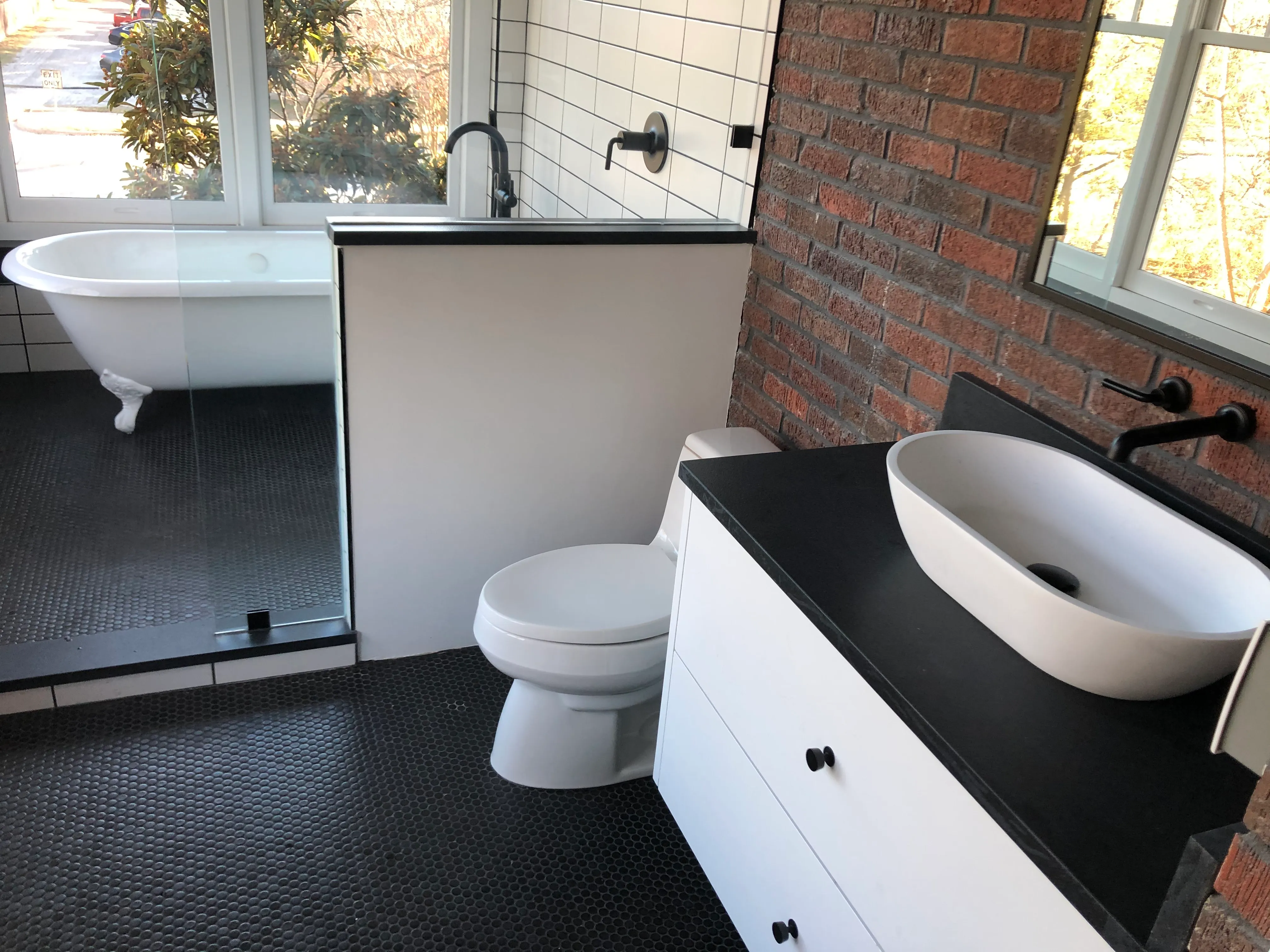 Commercial Plumbing for Businesses
We offer excellent commercial plumbing services for offices, restaurants, and other commercial properties with larger sanitation and water systems. From taking care of blockages to installing new gas or water lines, we will safeguard your business' future.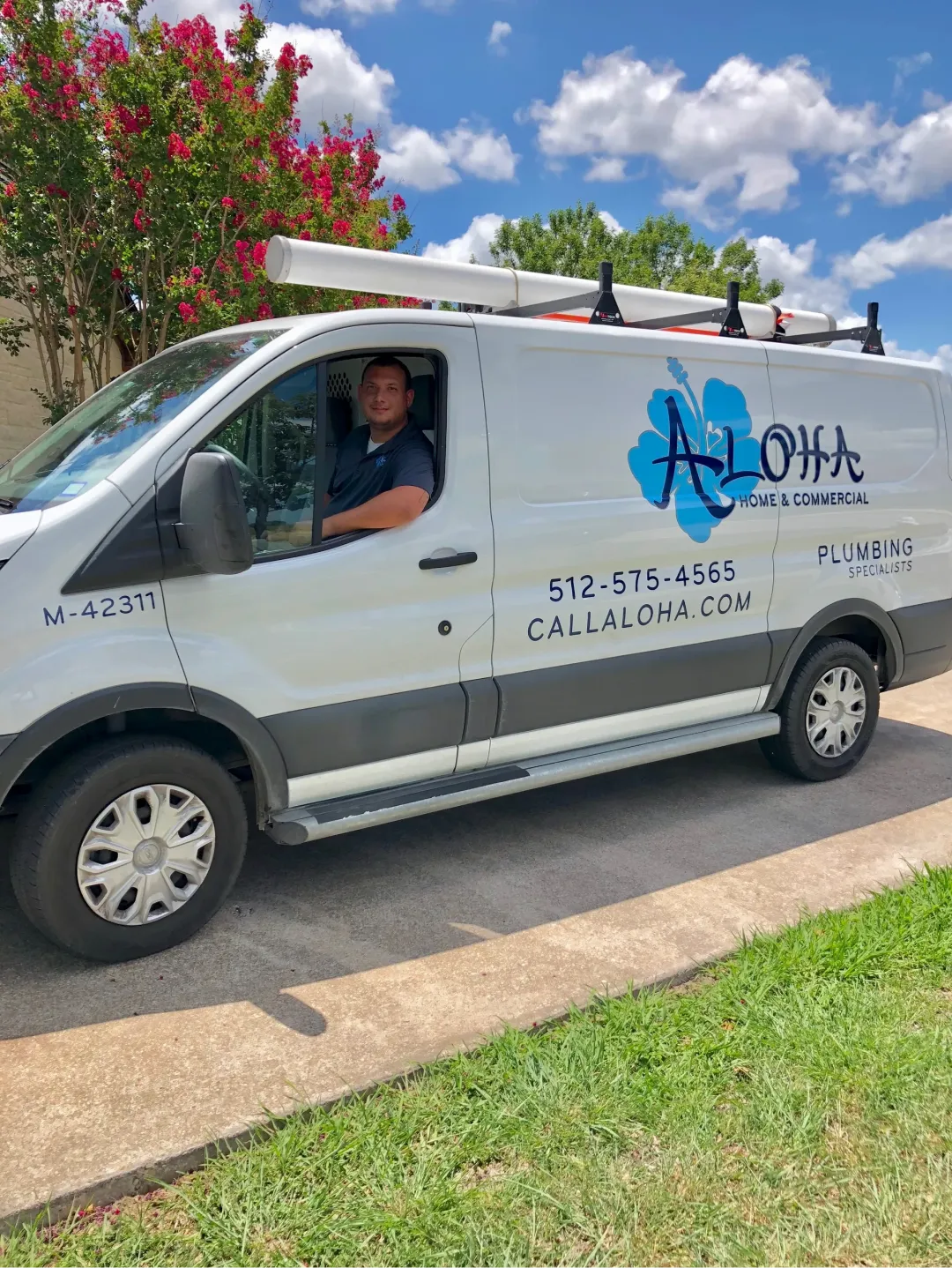 Taking Care of Your Business
As your commercial plumbing team, we can help maintain your plumbing and make timely repairs when a problem occurs. We can tackle all kinds of commercial plumbing issues as well as meet specific plumbing needs. Let us take care of your water system so you can take care of your business.
Aspects of Commercial Plumbing
Commercial plumbing is different from residential plumbing in four ways.
Job Complexity
The water system of any commercial property is often much larger and more complex than that of a residential one. This means there are more pipes to inspect, multiple fixtures to consider, and additional parts (like a boiler or heater) that must be installed, replaced, or repaired.
Job Volume
As a result of the complexity, it means there will be more work to do. Even the smallest commercial property will require different plumbing systems spread across multiple floors to meet the needs of your workers and your customers. This means problems can happen in different places.
Working Hours
Unless your commercial plumbing problem is out of the way of your work or is urgently needed, installations and repairs will be done after work hours. This is understandable since we know you wouldn't want your employees to be distracted or your operations interrupted.
Specialized Tools
A set of specialized tools will be needed to repair any problems found within a commercial property effectively. These can range from sewer cameras to aid in sewer inspection to tile saws for cutting into tiles so pipes located behind them can be reached.
Hire Us As Your Commercial Plumbers
Contact us today for our commercial plumbing services.