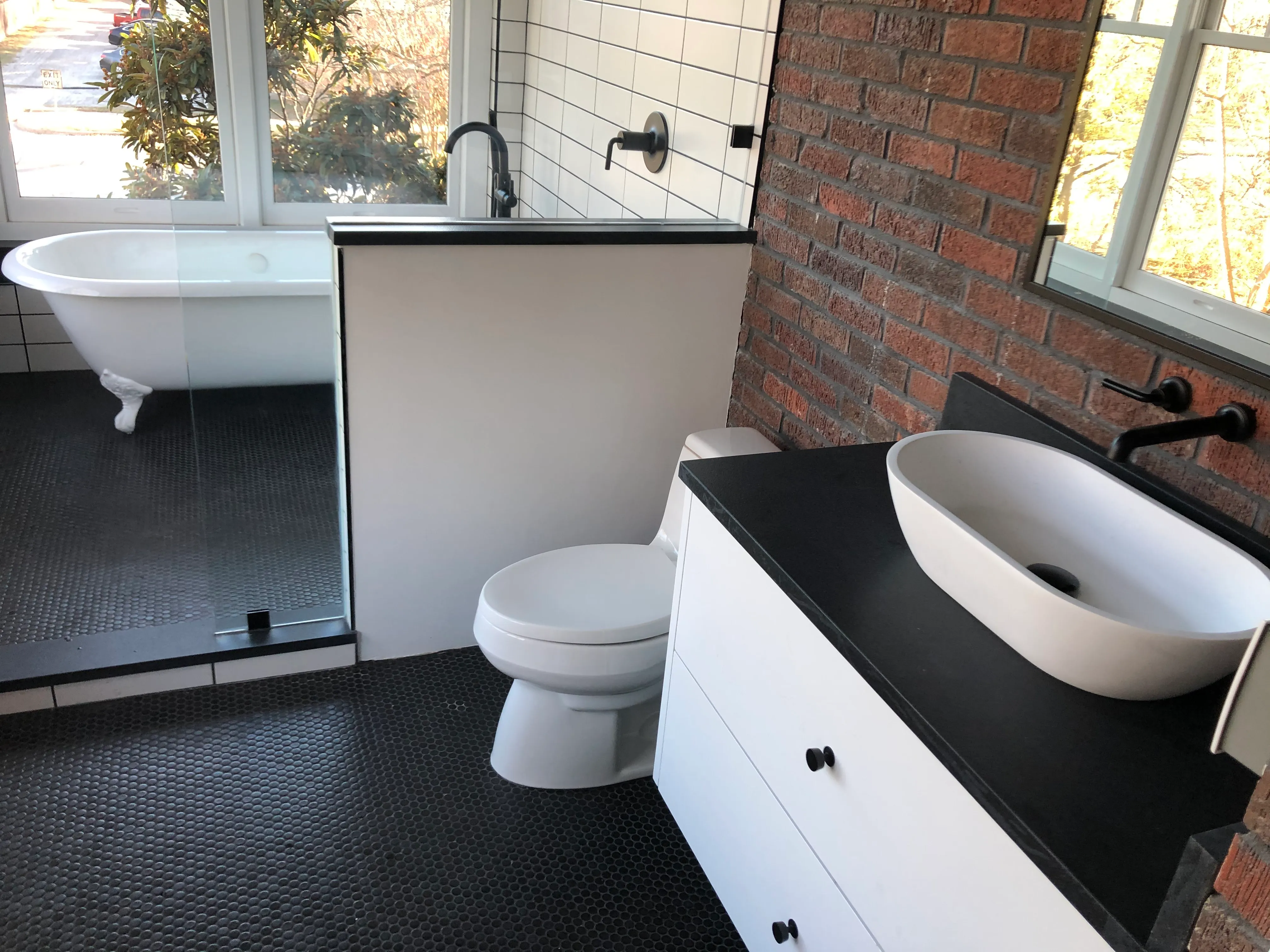 Repairing Home Plumbing Problems Expertly
Aloha Home & Commercial Services offers a variety of residential plumbing services to address all problems you could be experiencing with your water system. Contact us today for expert home plumbing repair services.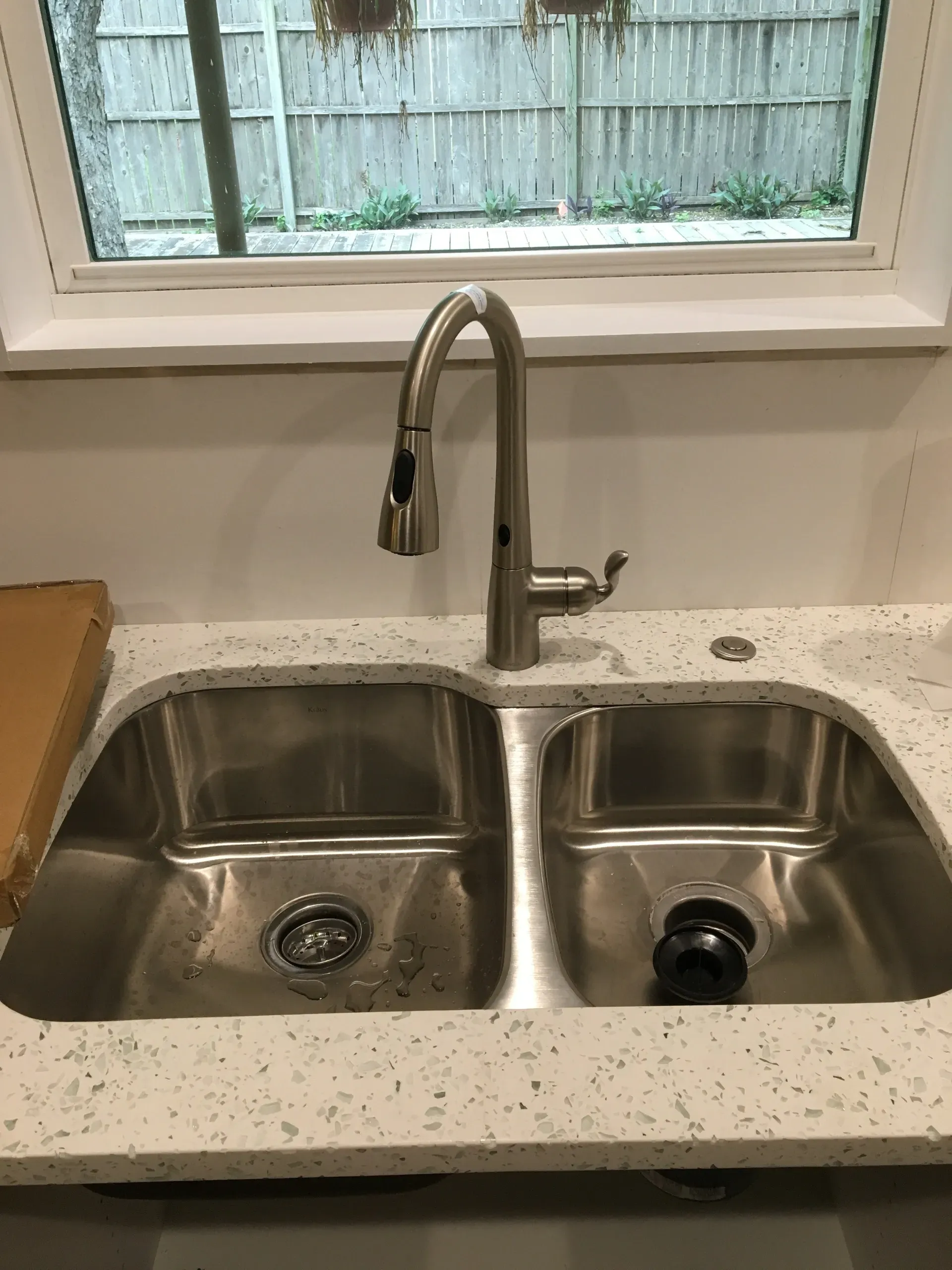 Common Residential Plumbing Problems We Repair
Thanks to how complicated your house's plumbing system is, minor issues can lead to major ones if not addressed immediately. It is also possible that a small problem, like a leak, could be the tell-tale signs of an even bigger concern. Here is a list of common problems you may encounter; and if you do encounter them, hire us as your plumbers in Texas.
Dripping Faucet
A dripping faucet is a sign for many things. Most of the time, it just means it is time to replace it. But it can also mean there is a problem somewhere. This can include water pressure problems or something got loose.
Leaking Pipes
A leaking pipe can lead to all sorts of problems. Depending on where the leak is, the small drops or flow of water can cause a lot of damage to your home. This includes damp spots and waterlogged areas.
No Hot Water
No hot water usually means there is a problem with your water heater. Problems can range between a damaged heating component and the temperature setter needs to be replaced.
Leaking Heater
If you aren't getting hot water because of a leak from your heater, this can mean the bottom part of the water heater has started to rust. If we find out this is the case, we will need to replace it with a new unit.
Clogged Drain
One of the most common plumbing problems at home is a clogged drain. If things like cooking grease or bits of food aren't the causes, there may be a break somewhere or the pipe was improperly installed.
Clogged Toilet
A clogged toilet can be a stressful thing to deal with, more so if your trusty plunger isn't helpful. Possible causes could be a broken internal part of your toilet or you flushed something you shouldn't have.
Better Be Safe Than Sorry
While there are some plumbing problems that look easy to fix by yourself, unless you have some knowledge, it's always best to call the professionals first. It's better to be safe than sorry, trust in Aloha to look at your residential plumbing problems.
Hire Us As Your Plumbers in Texas
Aloha Home & Commercial Services is ready to assist as your plumbers in Texas. Contact us today!