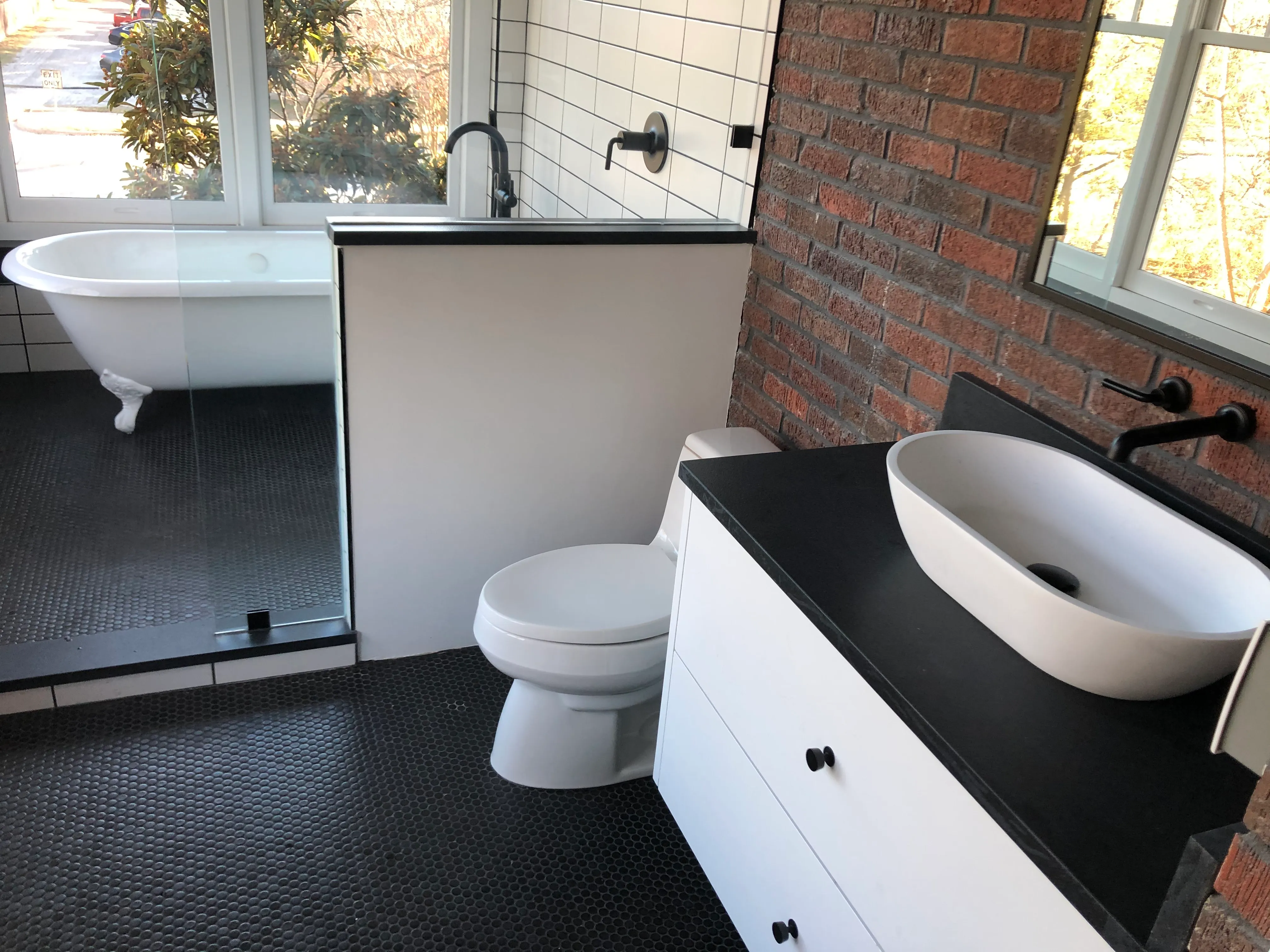 Remodel Your Residential Plumbing with Aloha
Complete your home renovation plans with our plumbing remodeling services. Your waterworks will be in better shape and better suited for your newly revamped kitchen and bathroom.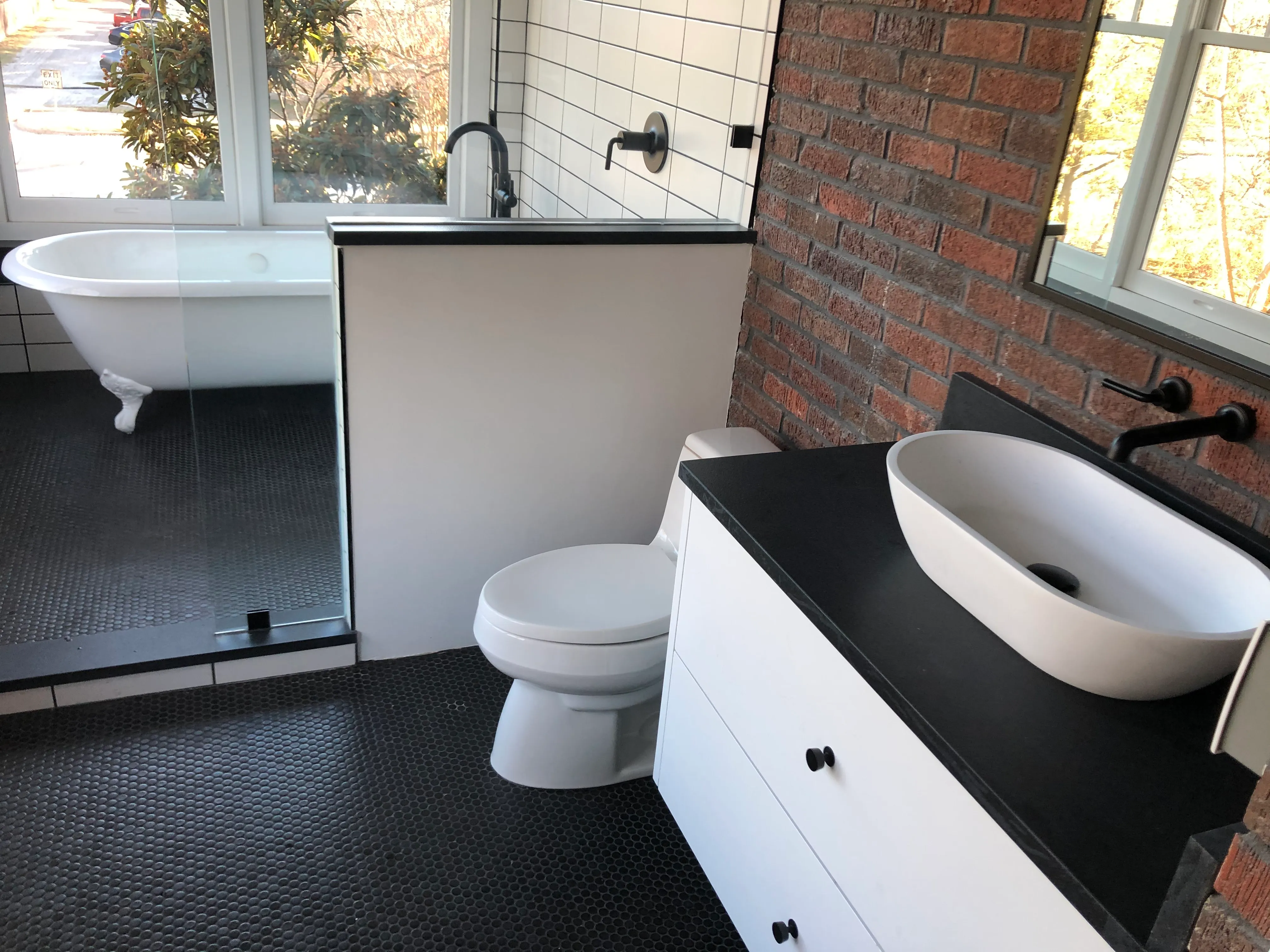 In With the New
Whether you feel your bathroom or kitchen looks outdated, or you've been experiencing plumbing problems, it's time for a change. We can help improve the look and function of both your bathroom and kitchen with our professional remodeling service. We can make cosmetic changes like replacing faucets or toilet seats; or go for a complete overhaul. You can count on us as your plumber in San Marcos to make the changes you need.
Benefits of Reworking Your Plumbing
As your plumber in San Marcos, Texas, we can say with confidence that there are many benefits to doing a bathroom or kitchen remodel in San Marcos.
Rework Whole Plumbing
One key benefit to a kitchen or bathroom remodel in San Marcos is that it gives us a chance to look at the state of your waterworks and see if we will need to repair some pipes, replace the heater, and more.
Prevent Future Problems
If your whole waterworks is fine, we can then take the next step of making changes to your plumbing to prevent potential problems from happening in the future.
Be More Water Efficient
A kitchen or bathroom remodel in San Marcos will allow us to make your waterworks more water efficient. We achieve this by installing fixtures or fittings that are water-efficient and less likely to leak after years of use.
Be More Space Saving
We'll help you make better use of your space during a kitchen or bathroom remodel in San Marcos. We can do this by reducing the sizes of different features, as well as making sure pipes are out of sight and out of the way.
Contact Aloha Today!
We would be happy to serve you as your professional plumber in San Marcos, Texas. Contact us today to get a FREE quote!